Products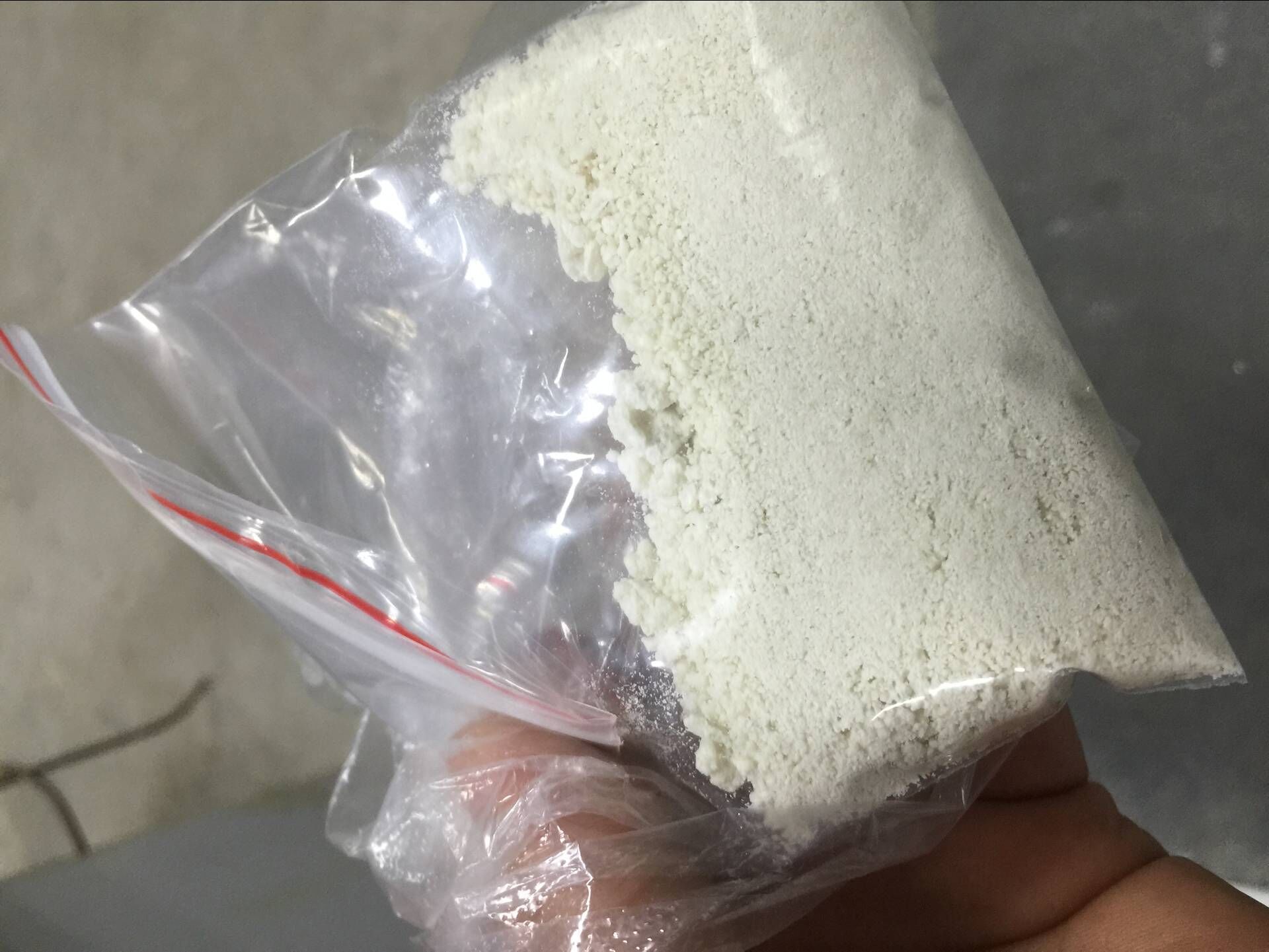 Details
Product Name:Cannabidiol Isolate(referred to as CBD)
Purity: 99%+ (calculated by anhydrous substance)
Molecular Formula: C21H30O2
Molecular Weight: 314.45
CAS Number: 13956-29-1
Character: White or light yellow resin or crystal. Melting point is 66-67ºC. It is almost insoluble in water or 10% sodium hydroxide solution, but can dissolve in ethanol, methanol, diethyl ether, benzene, chloroform and petroleum ether.
Source: Extract from plant.
Production Environment: Produce in workshops complied with the requirements of GMP
Product Use: Cannabidiol is the main non-psychoactive substance in industrial hemp. It has medical effects of relieving convulsion, anti-inflammation, anxiety, pain, Parkinson's disease and vomiting and has showed remarkable effects in anti-depression, anti-epilepsy, anti-cancer, analgesic, sedation. It can be used in medicine, health care products, food and daily chemical products, etc. as active ingredients.
Quality Standard: Formulate and implement the quality standard of the product purity, impurity limit, heavy metals limit, pesticide residues, solvent residue and hygiene, etc. according to the requirements of the CP, JP, USP, EP and ICH.
Packing Specification: 1kg,3kg,5kg.
Storage: Keep away from sunlight, sealed in dry place.
Shelf Life: 24 months.
Cannabidiol(referred to as cbd) is a non-additive and non-toxic ingredient. cbd can solve many medical problems, such as: anti-caries, anti-rheumatic arthritis, anti-anxiety, epilepsy, parkinson's disease, anorexia, brain tumors . and it does have a outstanding curative effect. many authoritative experts in foreign countries are determined to increase the purity of cbd which is extracted 98% more than. eliminating the toxicity of thc in can make it be legitmate use for numerous patients who are suffering from those diseases mentioned so that patients can receive effective treatment and alleviation from this progress.
natural more than 99% purity crystal cbd isolate powder cbd cas: 13956-29-1
packing: 10g/100g/500g/1kg/bag,5kg/bag,or 25kg/hardboard drum,or at your requirment.
10g/100g/500g/1kg : double pharma-grade polybag inside,sealed aluminum foil bag outside;
5kg : double pharma-grade polybag inside,hardboard cartons outside;
25kg: double pharma-grade polybag inside,hardboard drum outside.
drum size: 38cm*38cm*51cm/25kg , drum net weight: 1.5kg
carton size: according to the qty.
shipping: by tnt/dhl/ems/fedex or by air/ sea as per qty.
shelf life: 24 months when properly stored.
storage: store in cool and dry place,keep away from strong light,hight temperature.
Our advantage:
1.Place of Origin China with Super quality by reasonable price.
2.Fast delivery by safe express way to all the country.
3.Has a number of highly qualified engineers and experts to provide guidance for reagents.
4.When you meet problems in mineral processing, we can provide technical guidance.
5.Sample order are welcome.
6.NMR,HPLC and COA can be supplied
7.We can supply sample for testing
8.We promise 100% deliveried,and 100% resend or refunds if parcel is not deliveried!
9.Payment method:WU,T/T,Moneygram and Bitcoin
10.If you want new products,we can synthesis it for you.
Related Products